TEMPLE B'NAI SHALOM
41 Storrs Avenue, Braintree MA 02184 781-843-3687
SHOP
We offer the following opportunities for you to take advantage of discounts as you shop while contributing to the Temple. Each of these opportunities contribute funds to the Temple.

Enjoy your shopping spree!

Supermarket Scrip Makes a Super Gift

A great idea for a gift is to give supermarket scrip. It comes in $25, $50 and $100 denominations for Roche Bros and Stop & Shop. Please email us.

We will be entering our 20th year with this fundraiser. Through the past years and with your support, the temple has been the recipient of a $2500.00 donation from this program each year. We would very much like to continue doing so. This is a worthwhile way of supporting our temple without it costing you any additional money.

There are various avenues of shopping today, however, please try to purchase a gift card to use when you go to the supermarket. For further information, please contact Janice Fine at jan@janfine.com.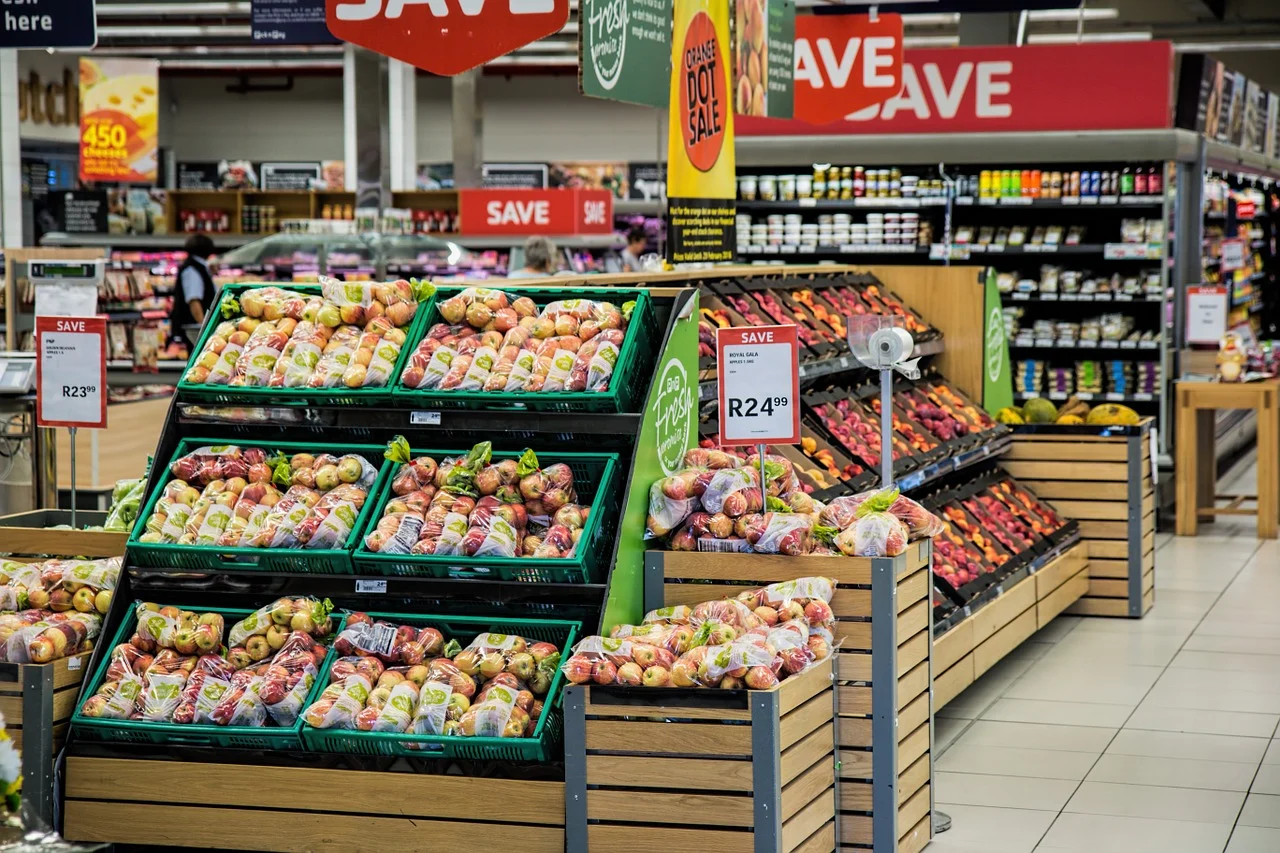 Please make all your Amazon purchases by coming to this site and clicking on this Amazon image. Every purchase you make this way helps to support our Temple while costing you the same amount as when you go to Amazon directly. Thank you!